!- ...................... --> <!- ...................... -->
Kim's Wedding Picture Page
---
Home | More on Kim | Kim's Blog (Diary) | Out And About | Pictures | Friends | Links | Contact Me
---
I was (and am) soooooo happy to be married! This page is all about July 19, 2005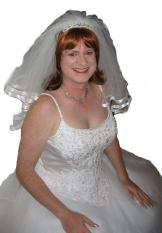 The theme for the wedding was yin and yang (what else? :), and the colors were black and white (what else? ;-).
Thanks for coming with me on my trip through an experience I often dreamed, but never thought, would happen... (The pictures that follow are roughly in chronological order; and some even have larger versions if you click on them :)...
---
The days before the ceremony... In Vegas.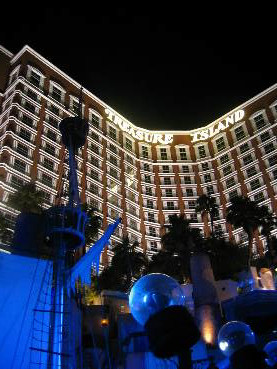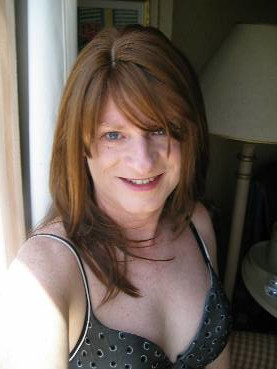 ---
The day before the ceremony, getting ready (bachelorette party, here I come! :)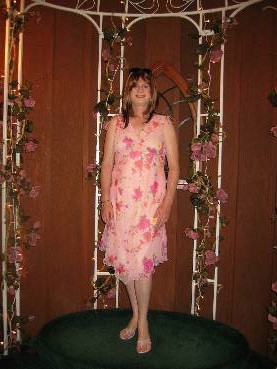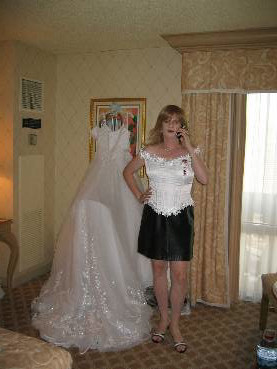 ---
The Rehearsal...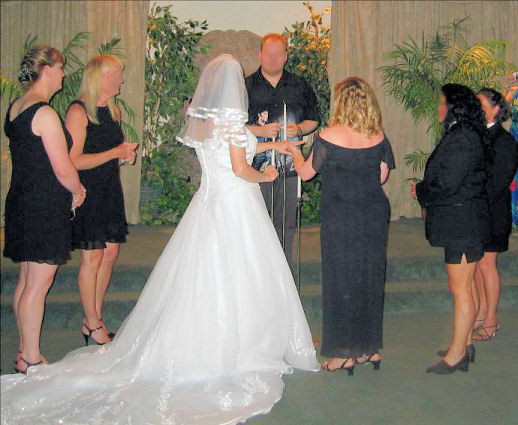 ---
The ceremony :)


---
Also, some faces are blurred out because I either don't yet have their permission to post their likeness, or I want to maintain their (and my) anonymity.
---
Home | More on Kim | Out And About | Pictures | Friends | Links | Contact Me
---
This page last updated on 18 October, 2005.

©1964-2005 Kim McNelis. All Rights Reserved (No images, text, etc. may be copied w/out Kim's consent. Thank you).